News /A&R Components for Allseas 'Pioneering Spirit'
A&R COMPONENTS FOR ALLSEAS 'PIONEERING SPIRIT'
GN Rope Fittings has succesfully completed the engineering, production and certification of special A&R components for Netherlands based client Allseas Engineering.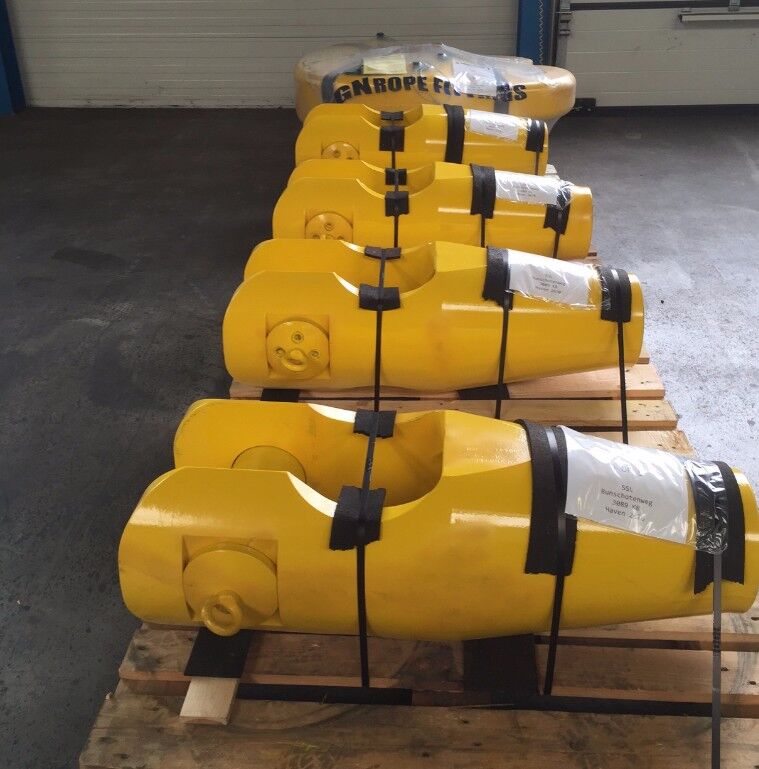 The scope of work consists of 4 units of forged sockets, each of them installed on a winch carrying 5000 meters of Ø135mm steel wire rope.  In combination with these sockets GN is responsible for the supply of a custom design A&R ROV hook.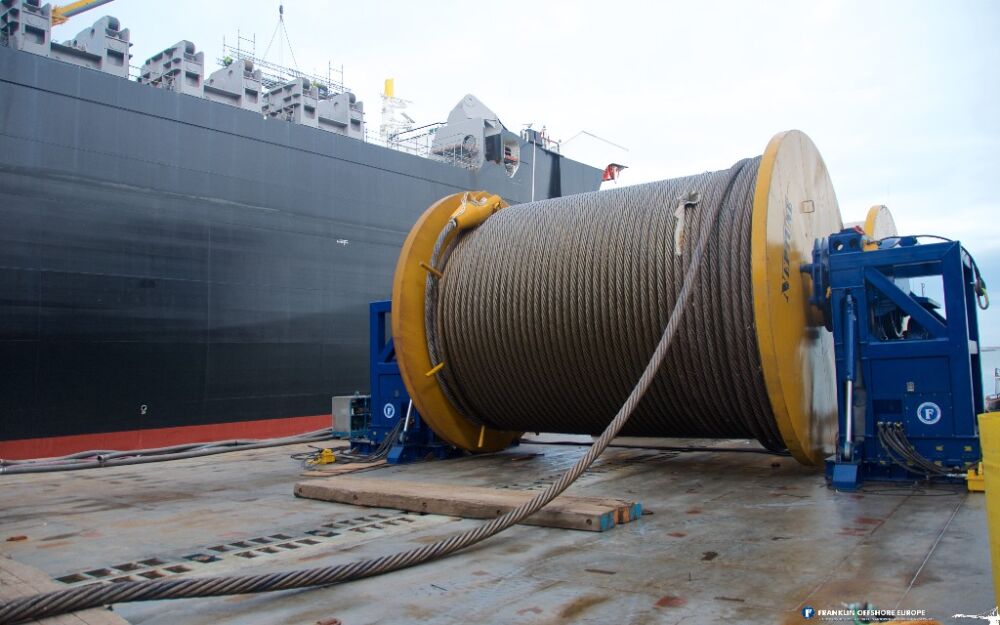 All of the WLL 500T components are designed to work under extreme conditions in ultradeep water. The entire production process has been performed in full compliance with Lloyd's Register Lifting Appliances.
 
Client Allseas will install above equipment onboard their state of the art pipelay and heavy lift vessel  'Pioneering Spirit' which is expected to start offshore operations later this year.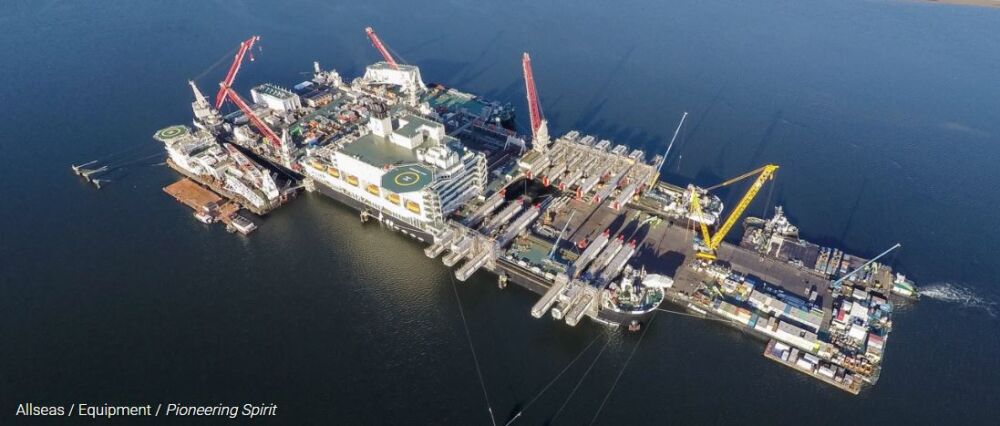 Back to overview