News /GN products on progress
A nice view of GN Rope Fittings products which are used for pile installations. GN Forged wide body shackle, GN forged Bow safety pin shackle, and Closed spelter sockets.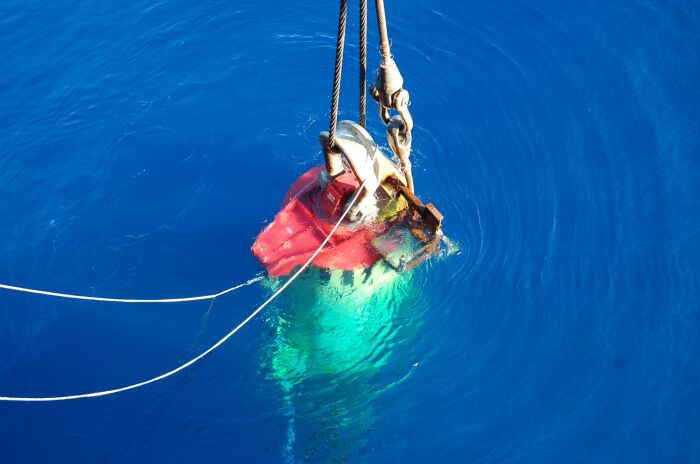 We do have a large amount of stock items for fast delivery!
Don't hestitate to contact us.
Back to overview