News /WIDE BODY SHACKLES WLL 2500 MT
A few weeks ago. We started production of the biggest FORGED High Alloy steel Wide body shackles WLL 2500 mT
The shackles with a working load 2500 Ton and a break load of 11.250 Ton with his own weight of 5400 kgs, will be used for heavy lifting and offshore installation.

At this moment, the first pieces are finished, tested and inspection all inhouse and ready for dispatch!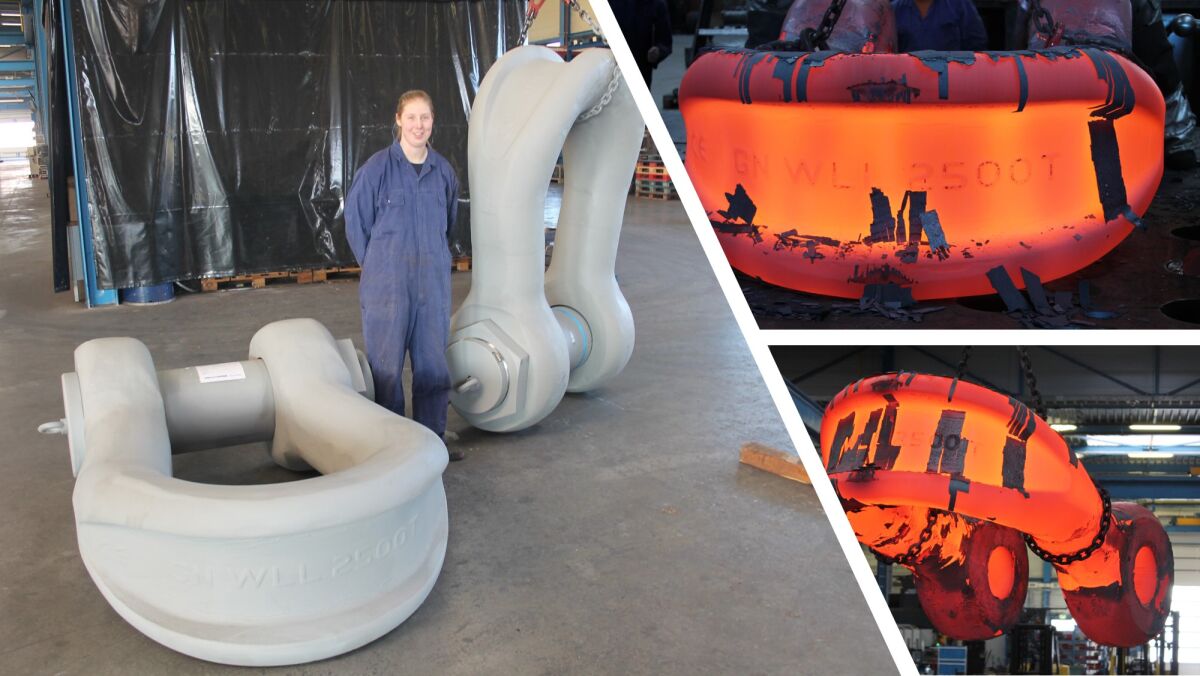 Back to overview